Auto Injury Care
Injured in a car crash? Call Greg Brunelle, D.C. & Raymond J. Chagnon, M.D. (Consulting Physiatrist) today for an appointment or consultation.
Hartford Physical Medicine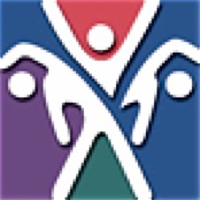 Hartford Physical Medicine in Hartford, CT provides quality care to patients through the expertise of Greg Brunelle, D.C. & Raymond J. Chagnon, M.D. (Consulting Physiatrist).
Hartford Physical Medicine is the premier facility for the treatment of orthopedic injuries. We specialize in treating injuries caused by automobile accidents, slip and fall accidents, sports injuries, and workplace injuries. We can also help reverse the effects of injuries caused by repetitive motion, poor posture, and poor lifting habits. At Hartford Physical Medicine, we believe in promoting wellness through injury prevention and health maintenance. Our multi-specialty approach offering Physical Medicine and Chiropractic treatment combined with traditional medical services provides the most comprehensive and logical approach to injury treatment and rehabilitation. Radiology and Advanced Neuro-diagnostic testing performed on site.
We specialize in non-surgical orthopedics, pain management, and physical rehabilitation. In addition to those injured accidentally our practice provides for the treatment of the following conditions:
Cervical and Lumbar Disc Displacement
Shoulder and Knee pain
Sciatica and Leg pain
Tension and Migraine Headaches
Carpal Tunnel Syndrome
Sprains and Strains
Fibromyalgia and Muscle pain
Numbness & Tingling
Wellness and Nutrition programs
---
21st Century Injury Treatment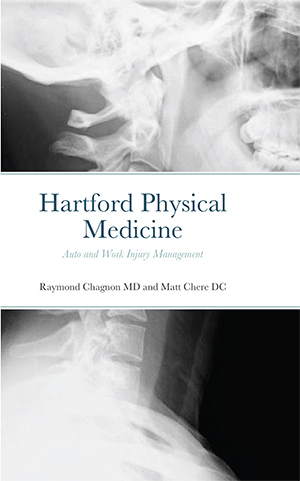 This book serves as a blueprint helping patients and other professionals navigate their way through the healthcare system with respect to musculoskeletal injuries. We are happy to present this text outlining specific definitions of injuries as well as diagnosis and treatment options available in the current healthcare climate. This book is unique in that it provides a synopsis of probable diagnoses, each phase of treatment and care as well as suggestions for aftercare once discharged from direct treatment by a physician.